A Tight Squeeze: Wareemba 2046
Despite being used predominantly as low grade farming land by European settlers in the 19th century.
The inner western suburb of Wareemba is today a densely packed suburban landscape of tightly arranged blocks and narrow streets.
However, it has very little space to park, yet alone large demolition equipment) fortunately Home Demolitions love a challenge and carefully orchestrated a delicate operation to ensure that adjacent properties and surrounding infrastructure remain untouched and unobscured.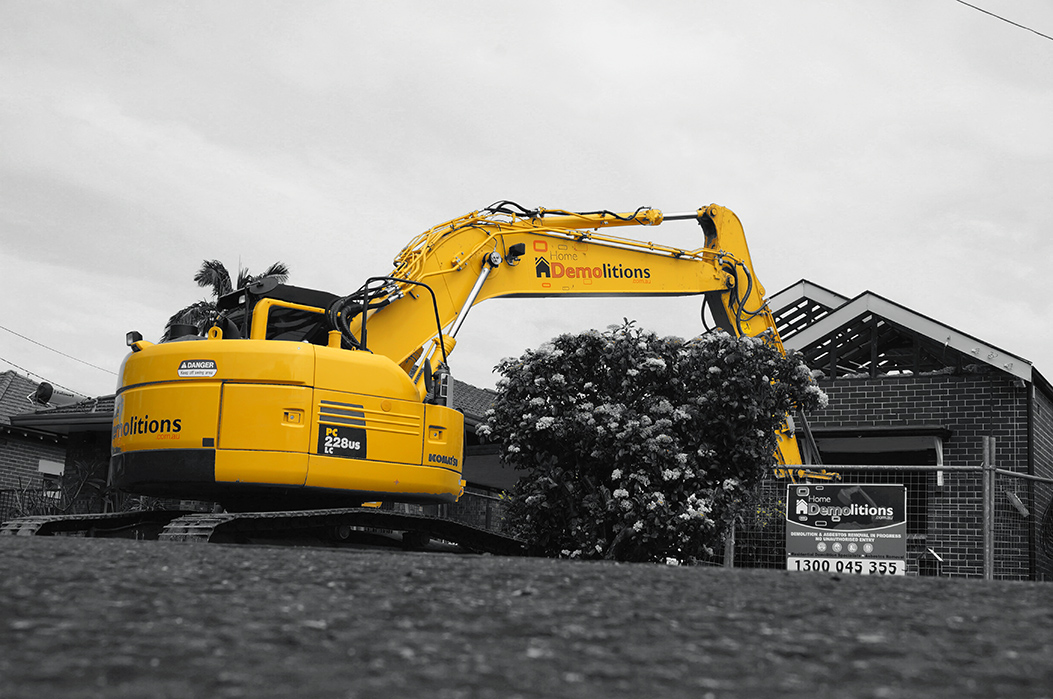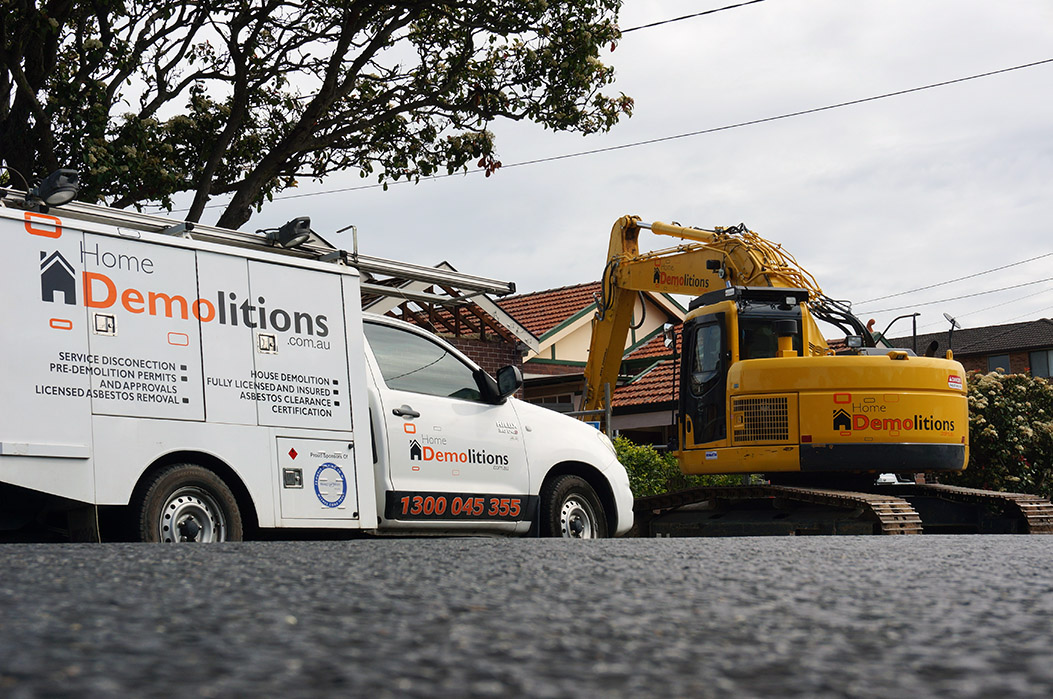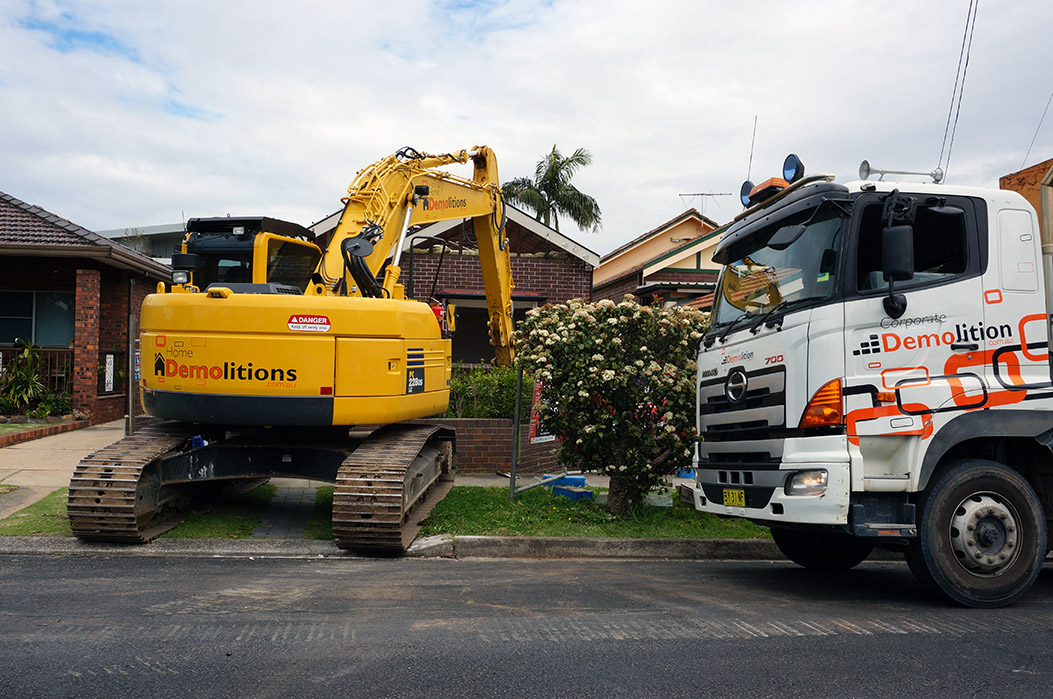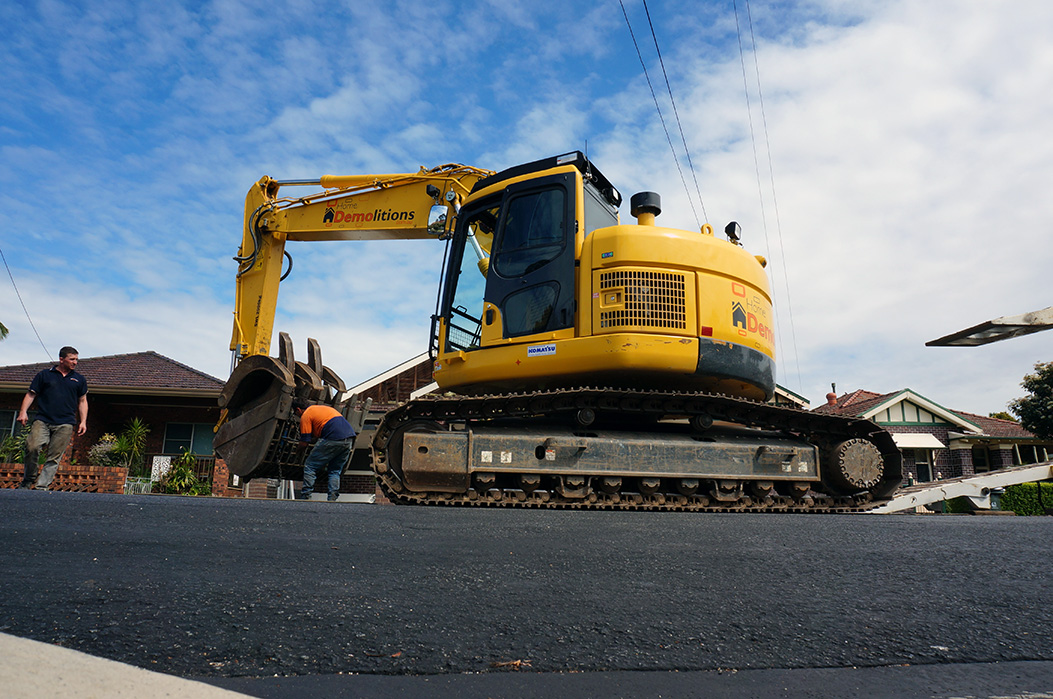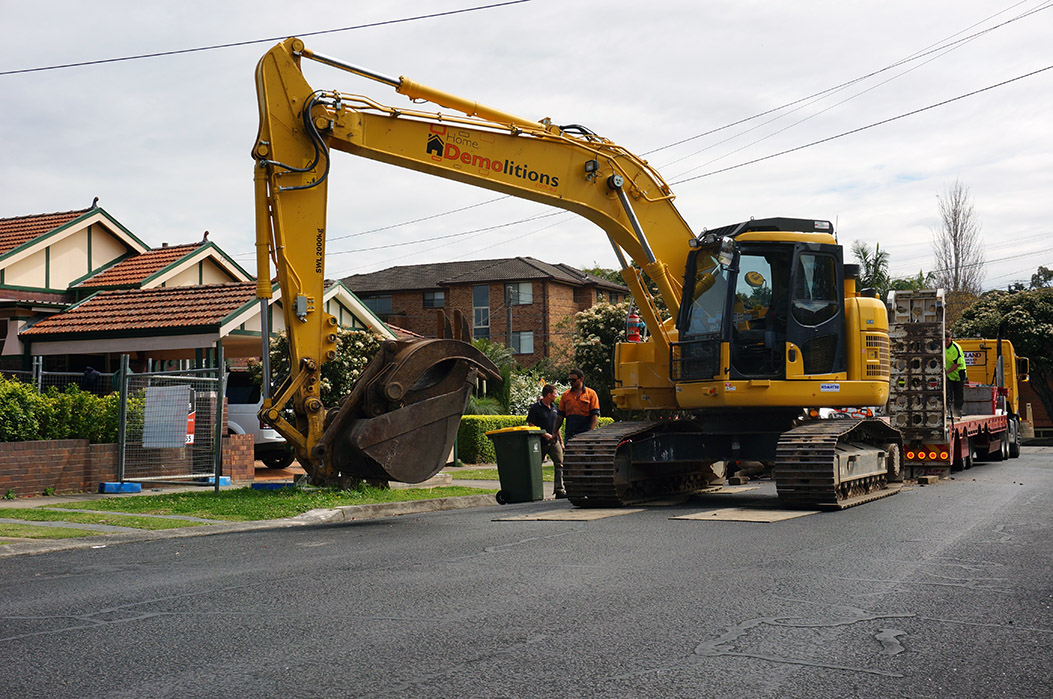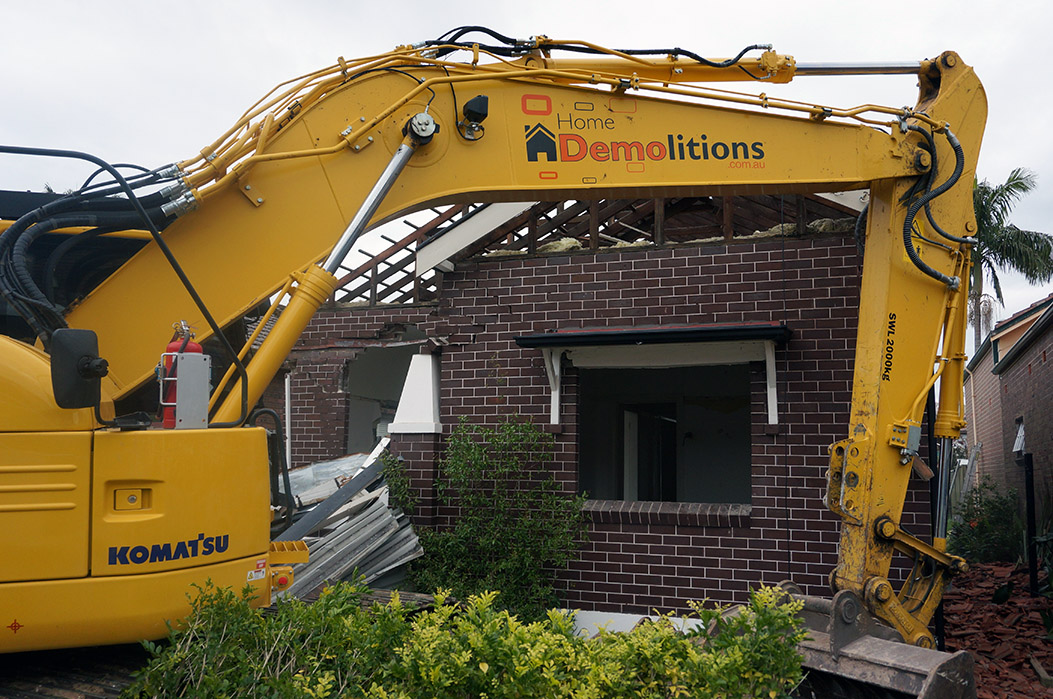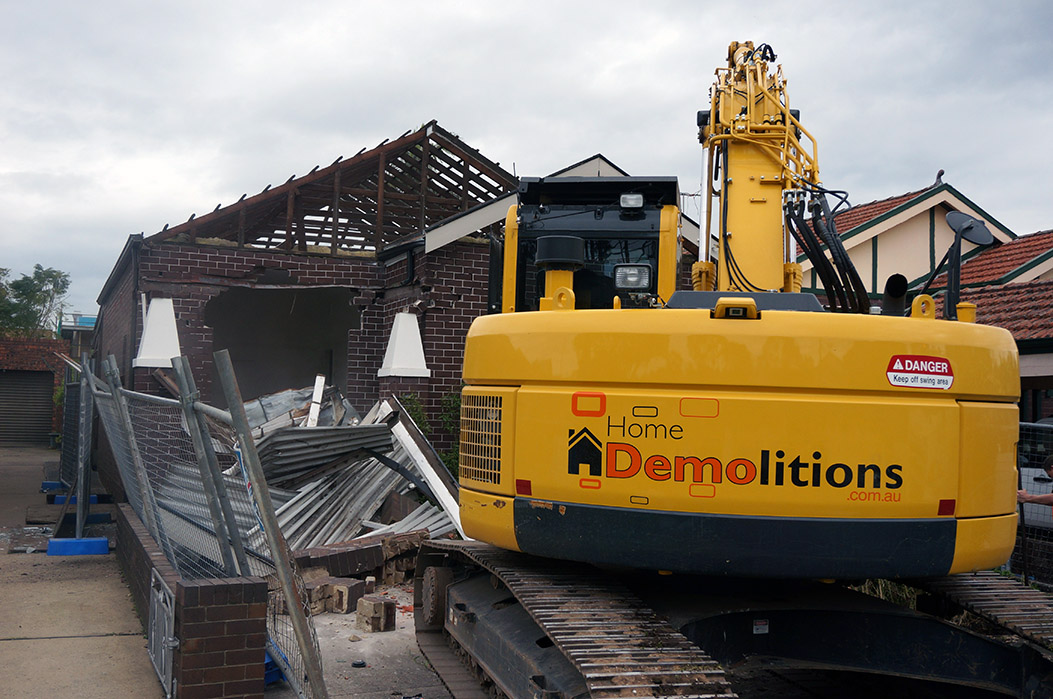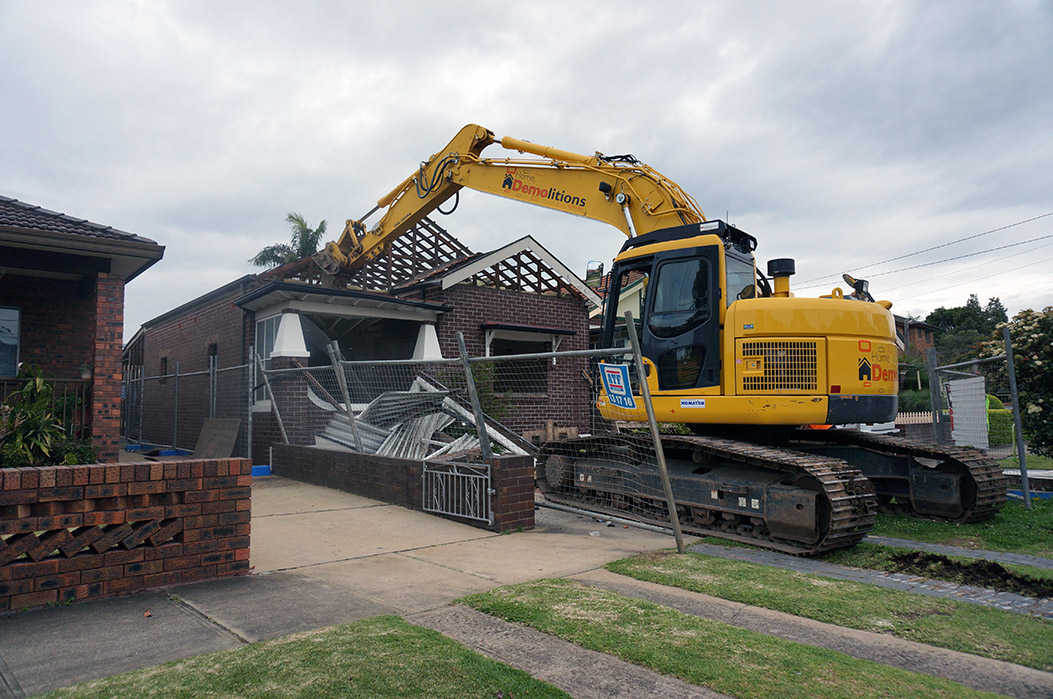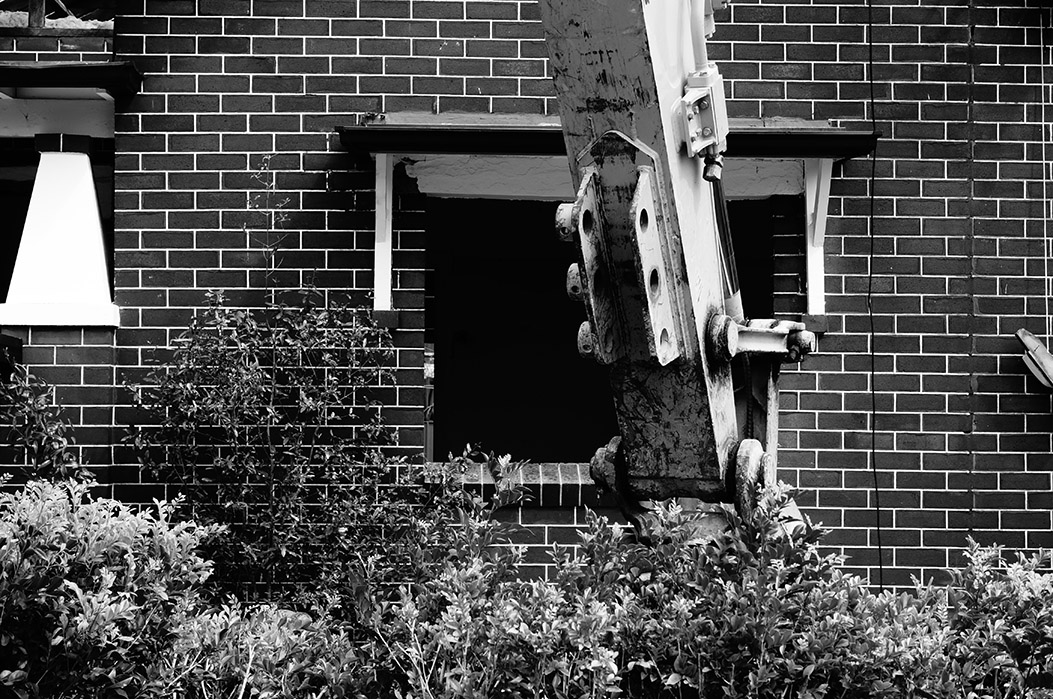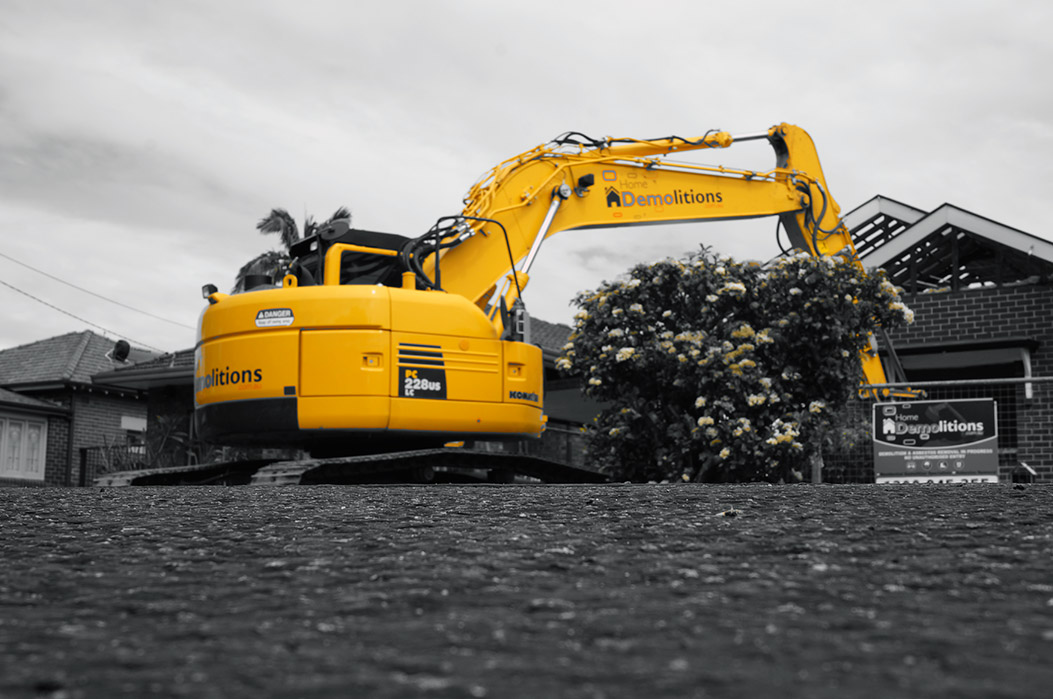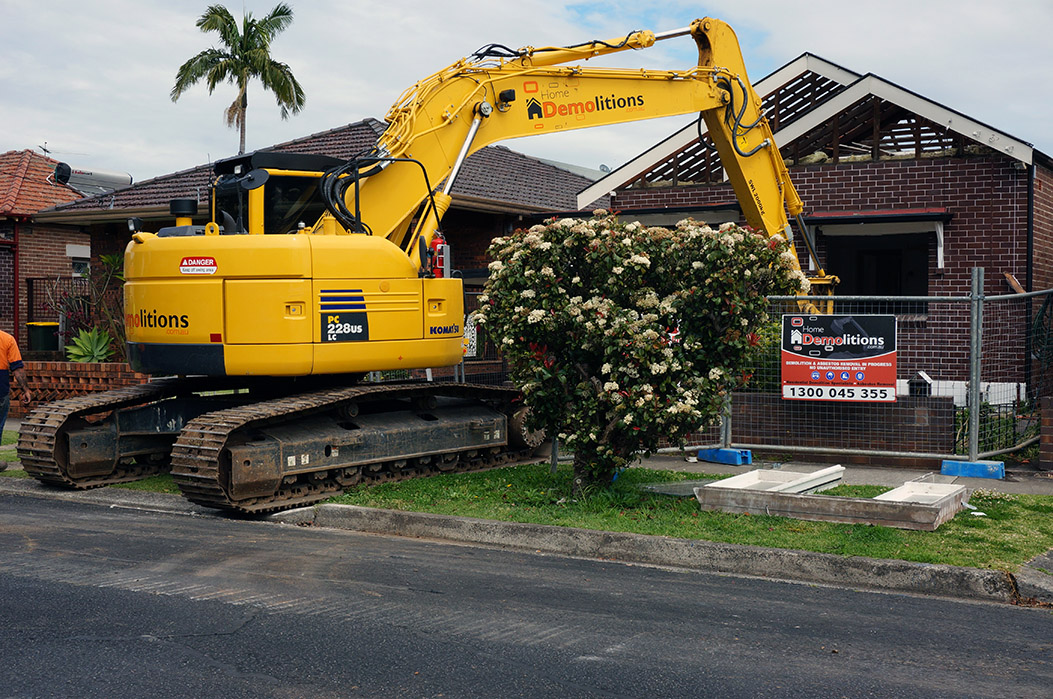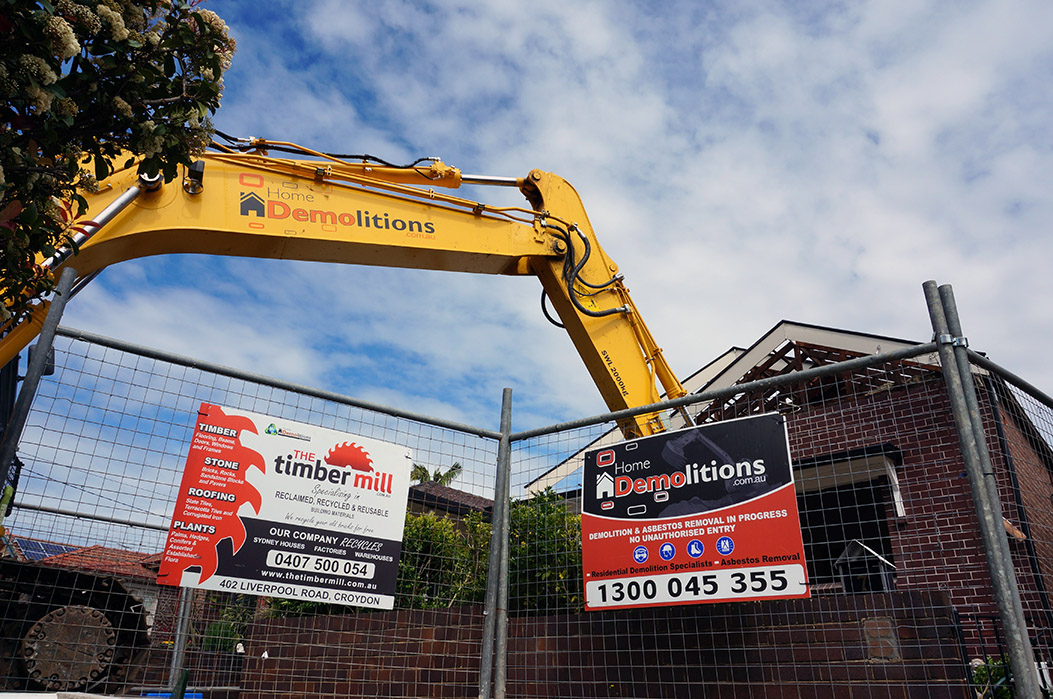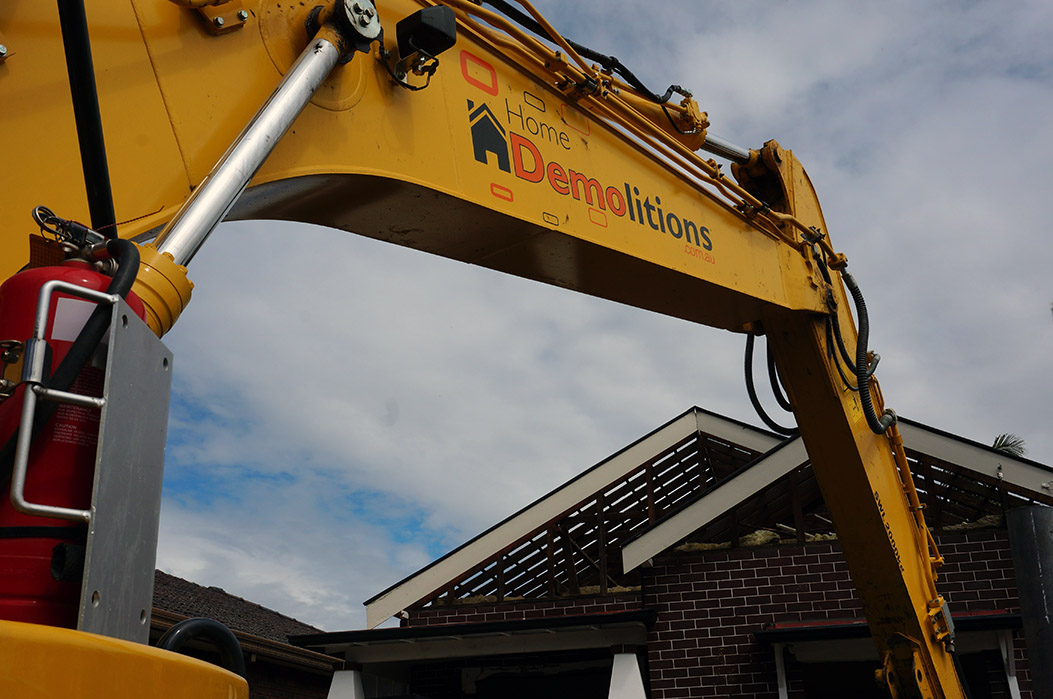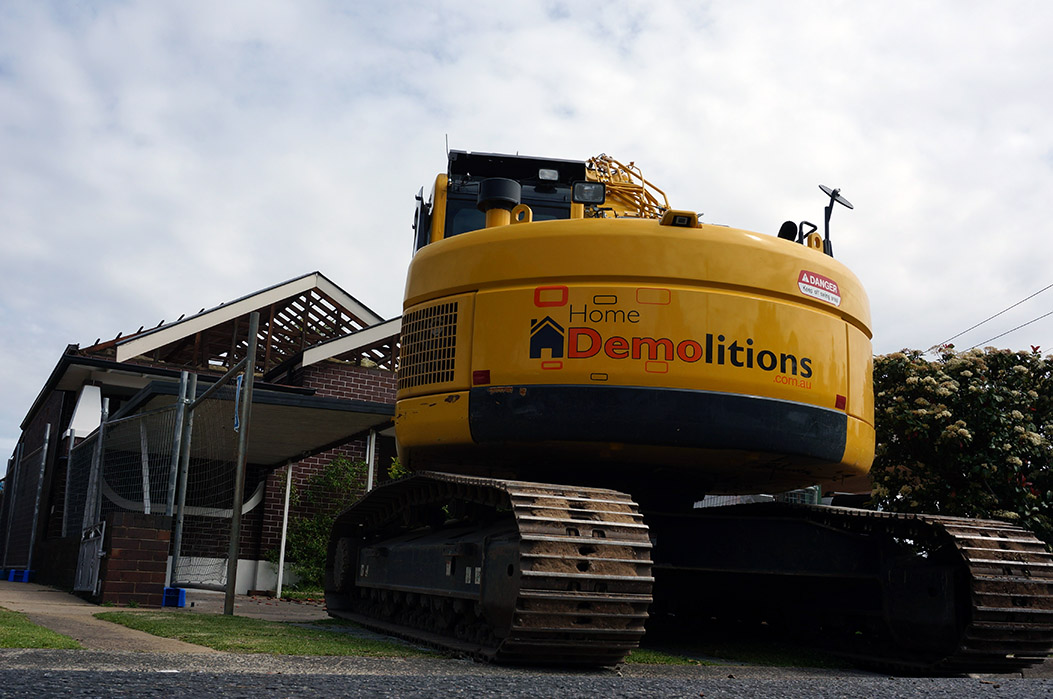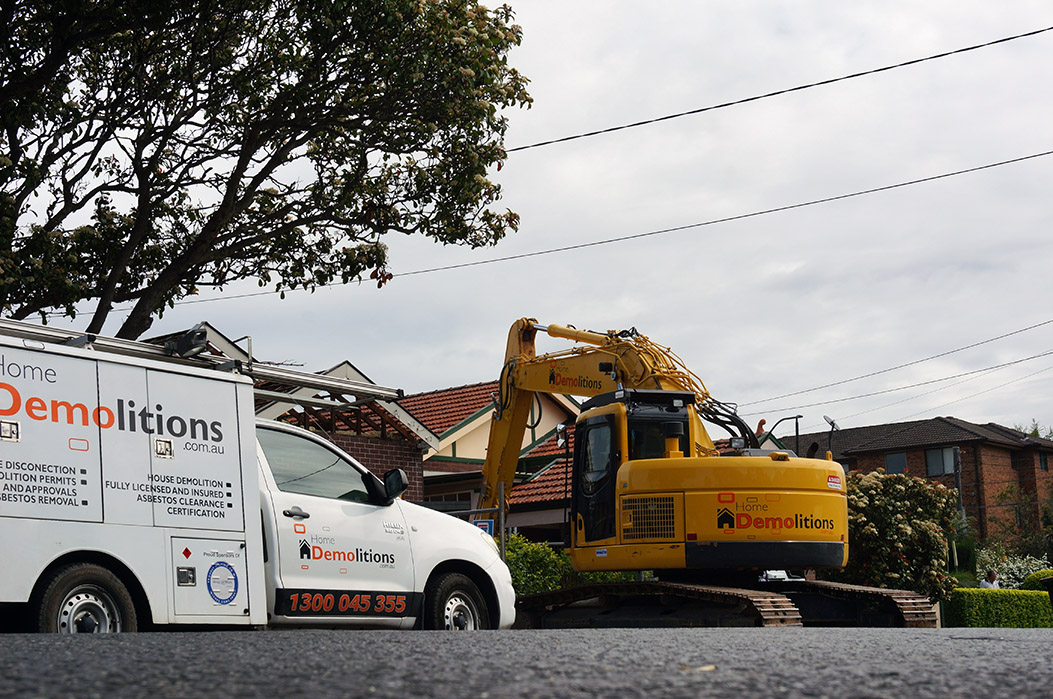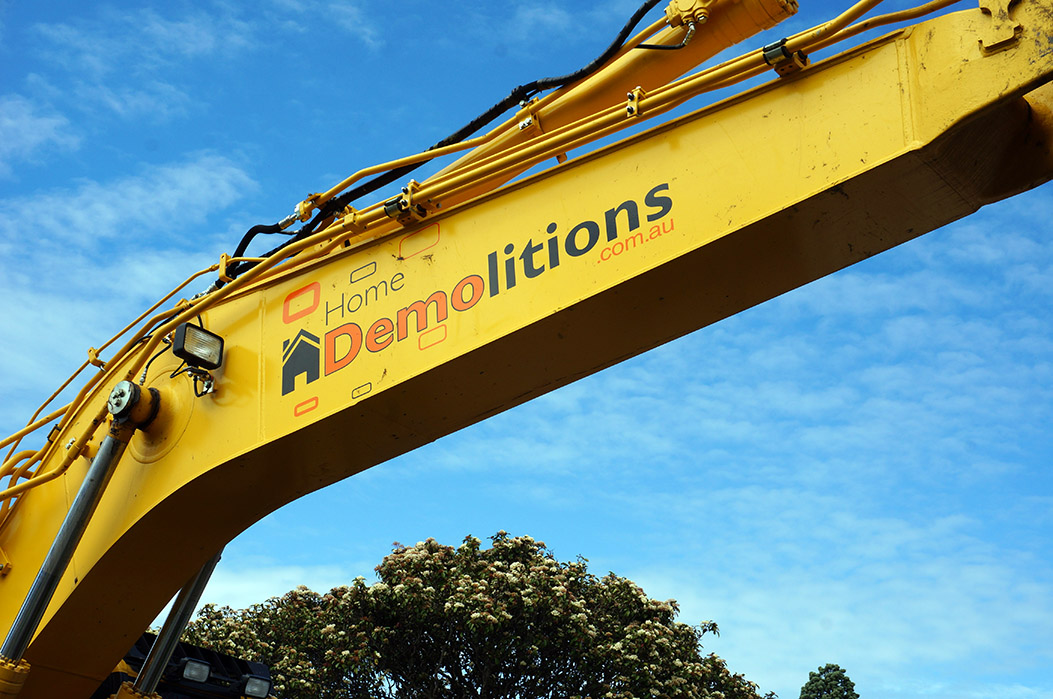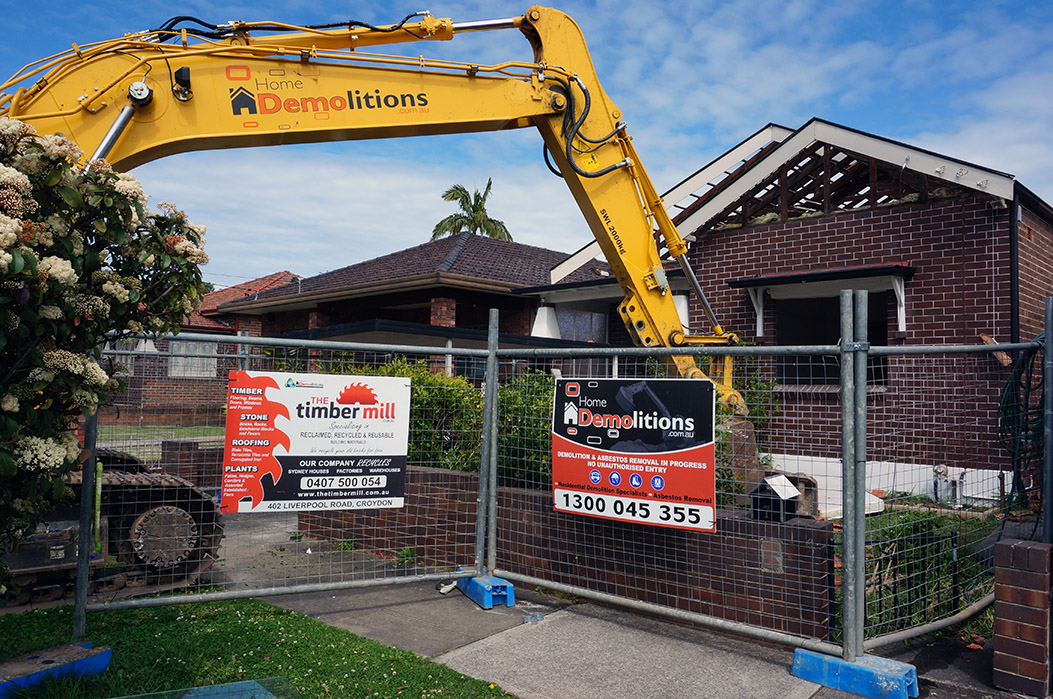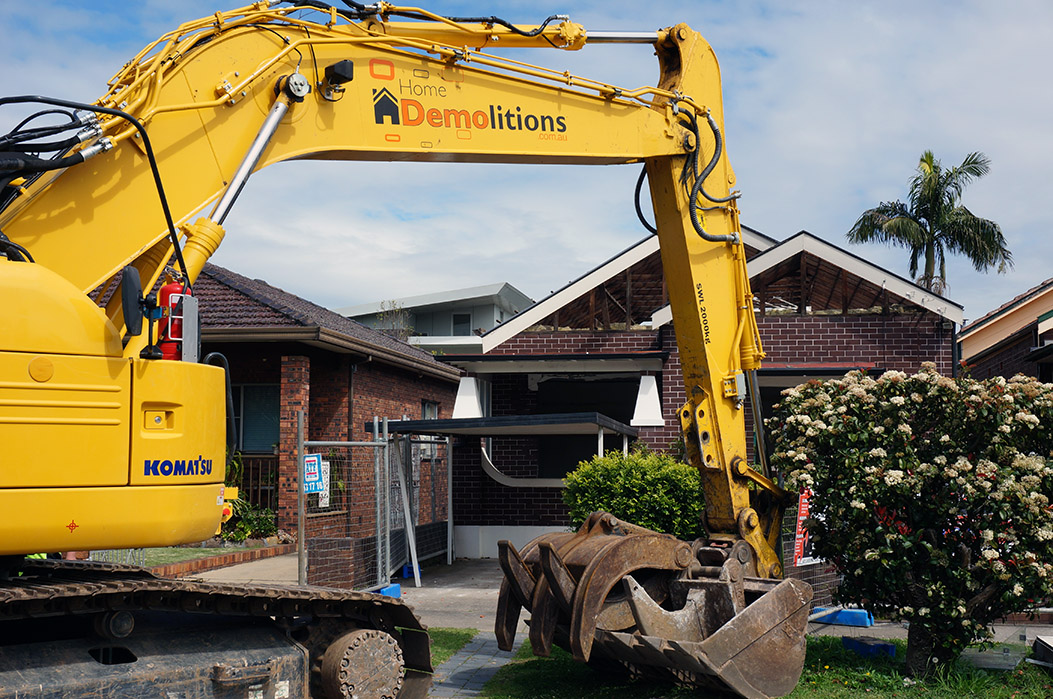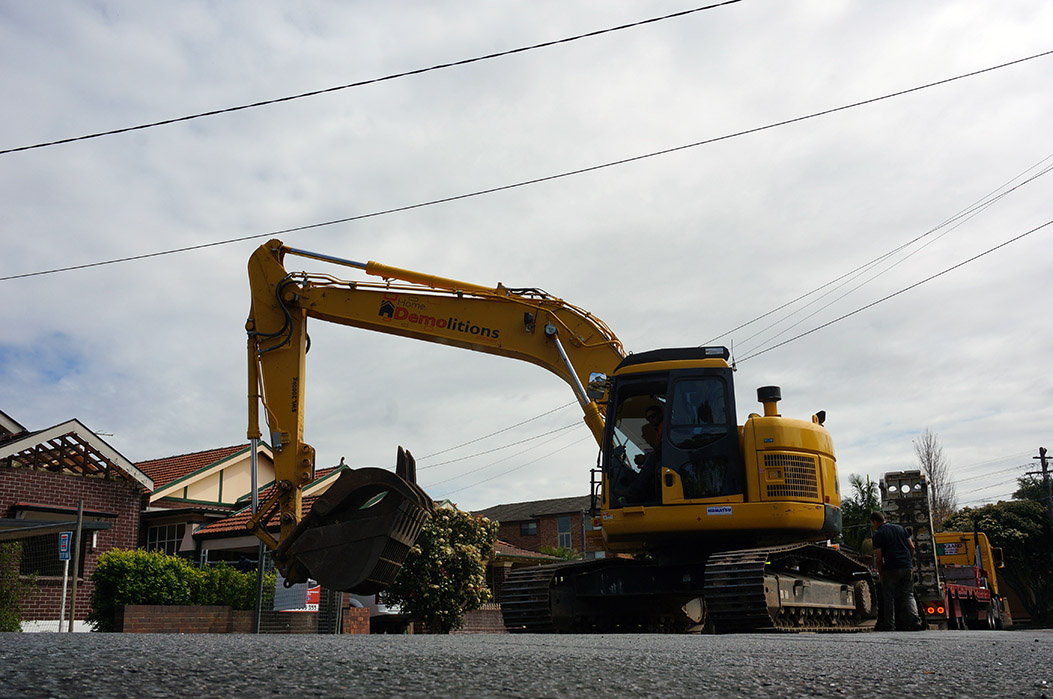 PLAN YOUR DREAM HOME TODAY!
Don't get weighed down by the Time or Cost it takes to demolish your old home.
At HOME DEMOLITIONS we try our very best to make the process of demolishing your old home go as smooth as possible when it comes to the following;
CALL US NOW! 1300 045 355
Email: SALES@HOMEDEMOLITIONS.COM.AU